Can't seem to stay organized? 
Sure, you can reorganize your closet and pantry after watching a tv show or reading a blog post. But keeping it that way is a whole different ballgame. You've got to change your mindset, habits, and routines. And that's something that's hard to do on your own.
Learn From Lela – One On One
Whether you need help coming up with a plan to organize your house, advice on changing your habits to keep your house organized, skills and tactics for running an organized business, or help improving your productivity and consistency to get that big promotion, getting help from a pro will help you rock your goals.
Face To Face Virtual Calls
Show up with a cup of coffee, tea, or wine as we chat face-to-face virtually on Zoom.
Get Personalized Action Plans
Stop wasting time on trying random methods and get a clear plan to your goals.
Next-Level Accountability*
No more breaking promises to yourself. You'll be checking in and showing your work. *for multi-session plans only
How Coaching Sessions Work
After you book your first call, you will receive an email that will help you narrow down what we should focus on during our conversation. Don't worry if you feel a little scatterbrained right now. That's totally normal, and the email will help you make sense of all the jumbled up thoughts in your head.
When it's time for your first appointment, hop on Zoom with a cup of coffee (or wine!), don't worry about what you're wearing or how your makeup looks, and expect to leave the call with a ton of clarity, a lot less stress, and a plan to get your 'ish together.
Who Are Organizing Coaching Sessions For?
If you're a busy mom, a corporate ladder climber, a female entrepreneur, a blogger, an influencer, or any other kind of chick who's juggling home, career, and personal life, these coaching sessions are for you.
I help women create plans to organize and de-stress their lives using simple methods and easy-to-follow routines that have proven to be effective for hundreds of previous clients.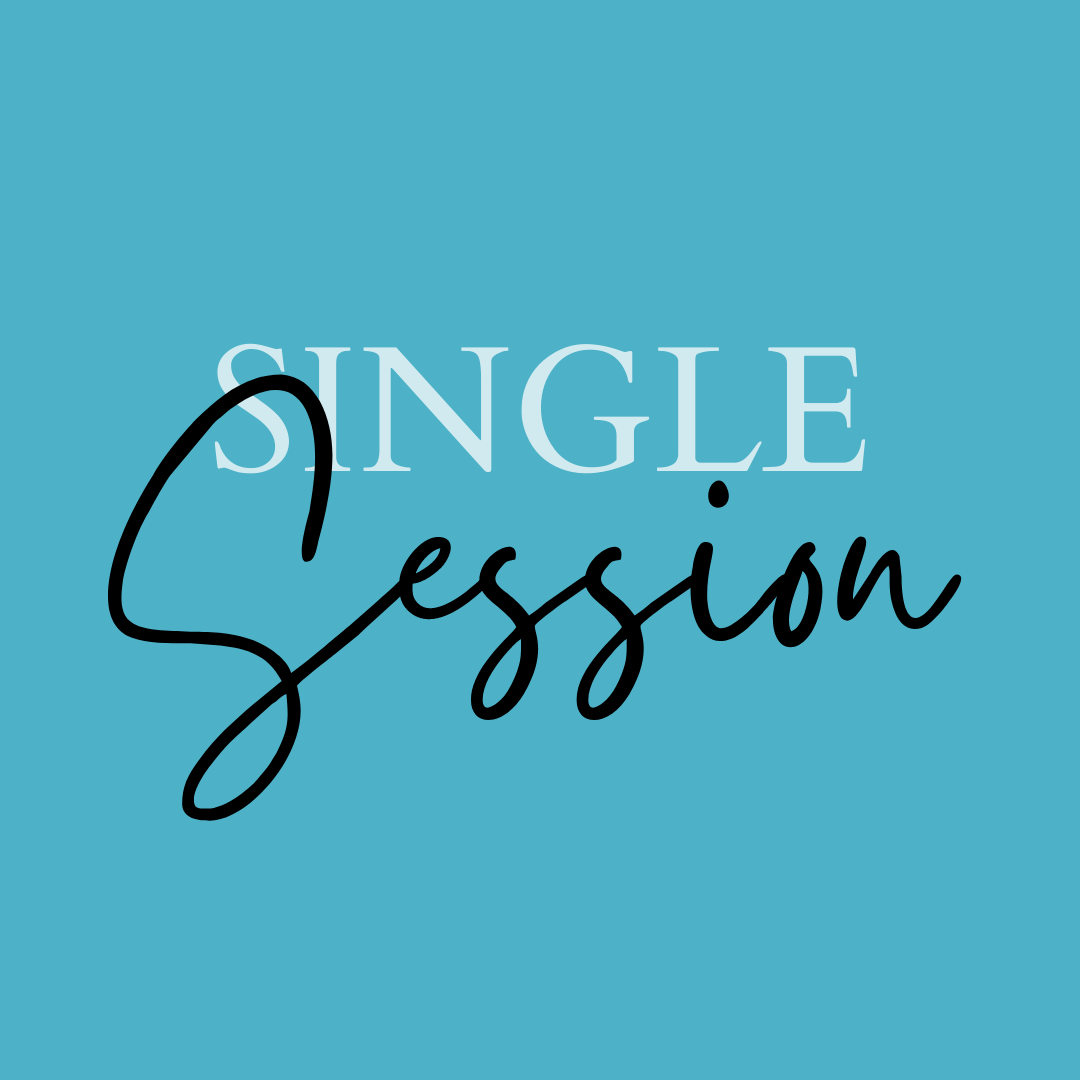 1:1 Zoom call. You choose your focus, no topic is off-limits, and I show up to guide you in the right direction. After the call, you'll receive a custom PDF action plan so you can put everything we talked about into practice. You are also granted permission to record the call and rewatch it later for reference. $150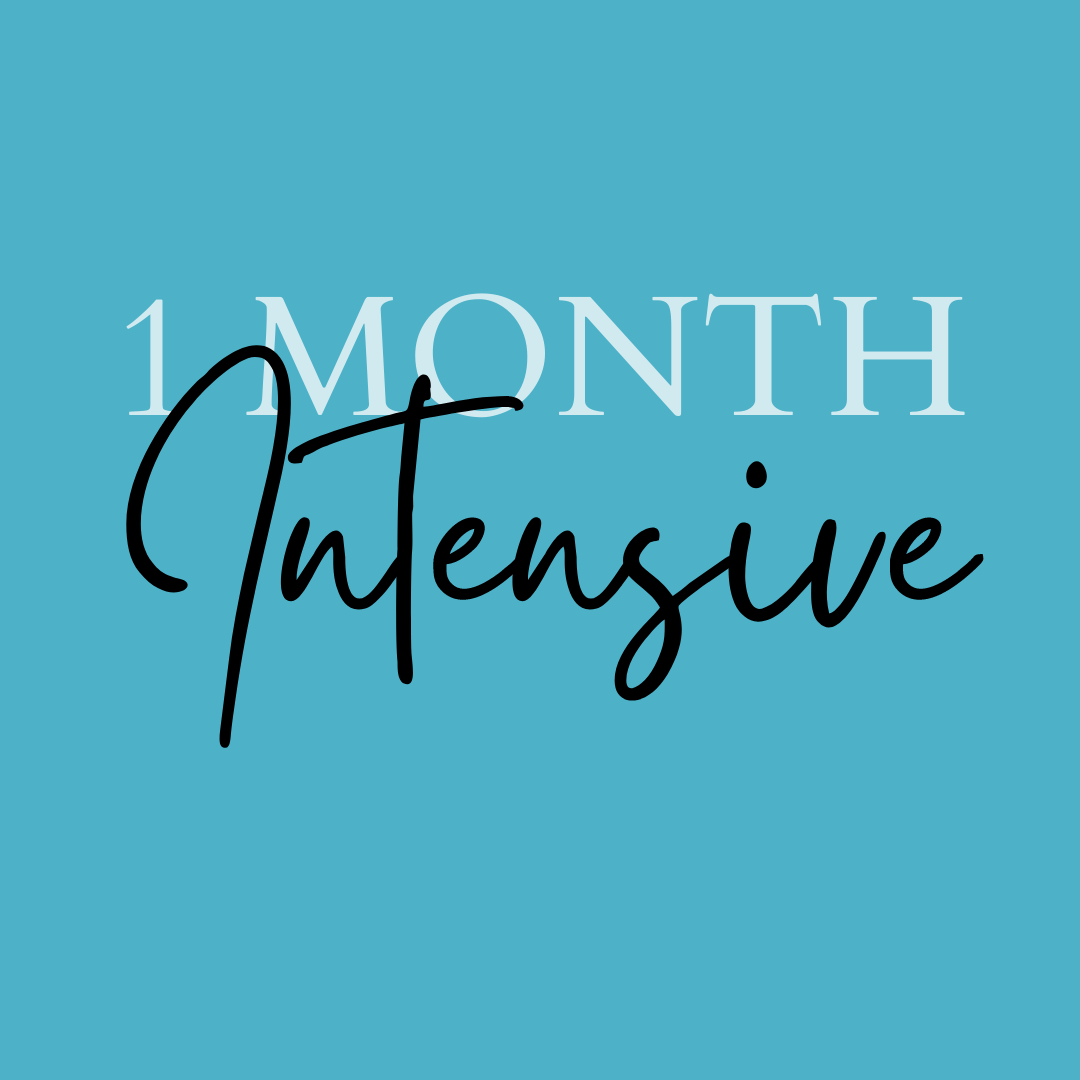 One Month Intensive
Four Zoom calls, once per week for one month. This highly focused program is designed to help you make big changes to your habits, routines, and organization methods in thirty days.
If you are preparing for a new baby, working on landing a promotion, moving into a new house, or launching a new product, this coaching package gets your butt in gear. You'll be held accountable for keeping your promises, and excuses aren't allowed. $685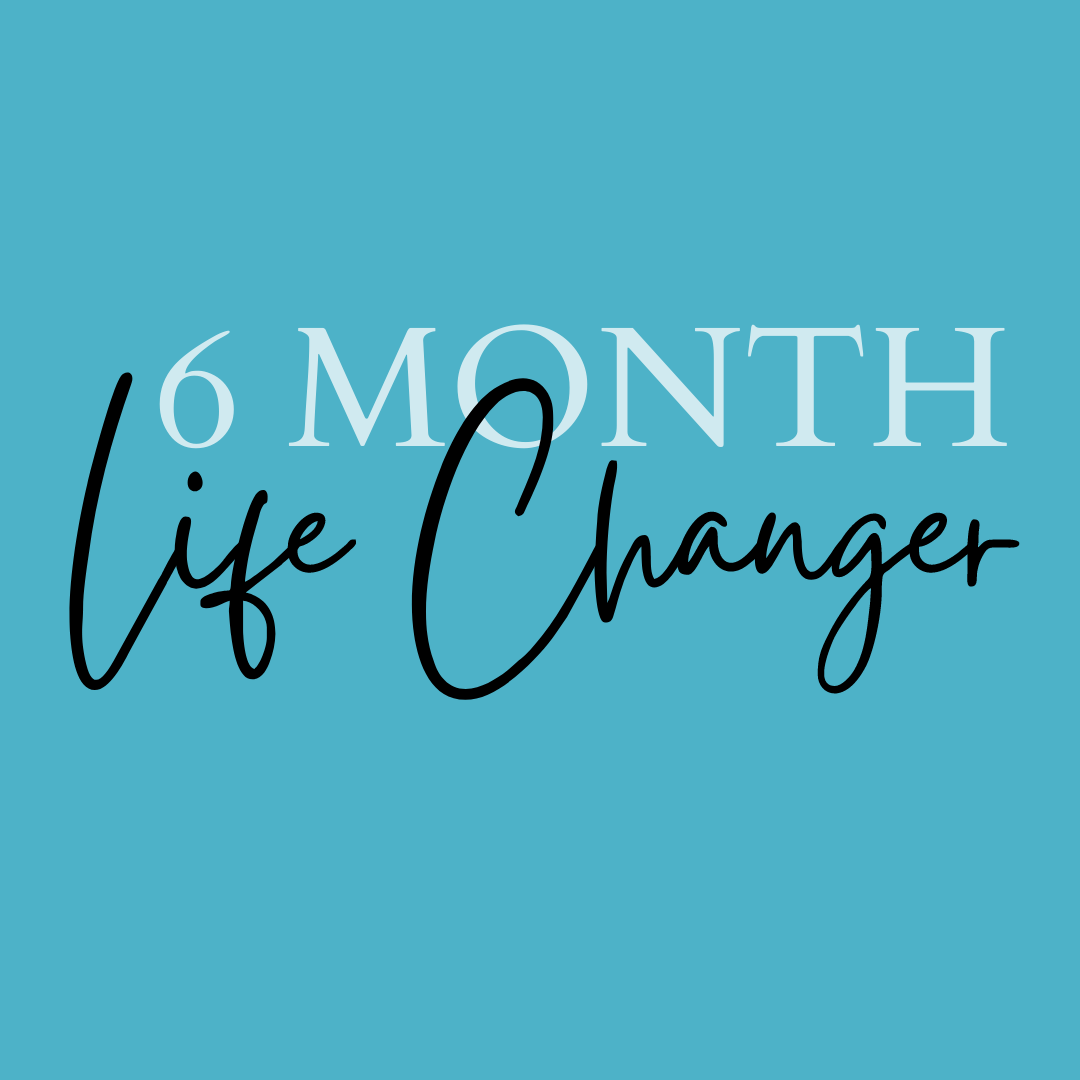 6 Month Life Changer
Twelve Zoom calls, biweekly for six months. This program is designed for women who need to make big changes to improve their entire home, personal habits, or major lifestyle shift.
If you are starting a new job, building a business, going through a divorce, or have lost a loved one, this process will prepare you and your home for the next stage of your life. $333/month
Frequently Asked Questions
How do I schedule my appointment?
Upon purchasing coaching, you'll receive an email within 24 hours containing instructions on how to book a time for your appointment. I offer flexible scheduling, including evenings and weekends, to accommodate your availability.
Can I purchase coaching more than once?
Absolutely! If you find yourself in need of coaching more than once, simply purchase the coaching again.
Do you offer a session for kids?
At this time, I do not offer kids' sessions. Organizing Coaching is only available for adults age 18 and over.
Is there a refund or cancellation policy?
We don't offer refunds, so please be sure you're ready for your coaching session before booking. Should you need to reschedule your appointment, you may do so without fee as long as you reschedule at least 48 hours before your session. No-shows will not receive a refund, nor a reschedule date.
Thanks for submitting your information! Please continue with the checkout process.